About me
I'm a results-driven leader with a progressive track record of technical and managerial successes with complex pharmacy management systems. I have a passion for fast-paced environments, hard work, and quick thinking that has been the foundation of my life and career that has continued to take me to the next level.

Over ten years in the community pharmacy industry with a focus on efficiency, ease of use, and programs to support the superior customer experience, I have driven results to a better bottom line for my company and our customers.

My team provides value by driving community pharmacies to achieve higher gross profits through high-quality pharmacy management software and customer service. I have had measurable success in improving the healthcare provided at pharmacies by identifying key performance indicators that should be monitored and improved.

My experiences in programming, combined with my MBA, gives me a competitive advantage when solving customers' business problems with technology.

Some of my side projects include working with a Shreveport daycare (Busy Bees), a local tattoo artist (John Bentrup) and a Shreveport homeowners association.
What I've done thus far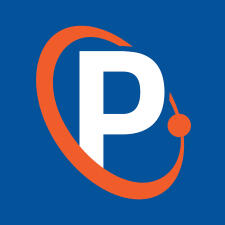 PioneerRx Pharmacy System
VP of Customer Service

My team of over 140 people handles all aspects of customer service. I created multiple customer service strategies to achieve the highest levels of customer satisfaction. As a top executive, I have made significant changes internally to find low performers and coach their weak points while rewarding the high performers.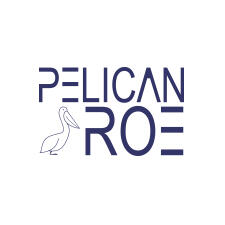 Pelican Roe
Co-founder

I co-founded a kids' clothing line aimed at high-quality shirts for parents looking for a clean, classic look. This company was a new adventure in creativity and marketing.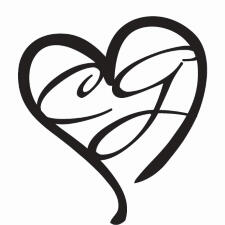 The Crafty Geeks
Co-founder

TCG is a side hustle mostly focused around wedding accessories and vinyl signs. This adventure allowed for a wide range of experience with marketing, SEO, design, and the needs of running a small business.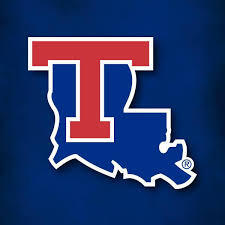 Louisiana Tech University
Masters of Business Administration (MBA), Information Assurance

Earning my MBA propelled me into a leader's mindset. This program showed me how to motivate people while earning their respect. Identifying key performance indicators and how to change them has helped me become a successful executive.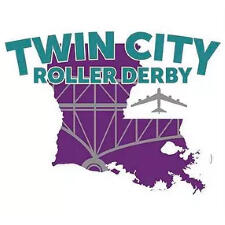 Twin City Roller Derby Team
Founding member

I started a women's roller derby team in the Shreveport Bossier area that promotes women's athleticism and community support as a recognized 501(c) 3 nonprofit charity organization.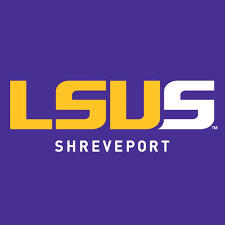 Louisiana State University Shreveport
Bachelor of Science (BS), Computer Science

I achieved my undergraduate degree while working two part-time jobs. I joined the Association of Information Technology Professionals, where I became Vice President then President. I received multi scholarships and awards, including Computer Science Student of the year.
Experiences that shaped me
'Your time is limited, so don't waste it living someone else's life.' -- Steve Jobs
What inspires you?
Let's get in touch. Email works best.
© Jenny Roe. All rights reserved.